Gianti is available as an app!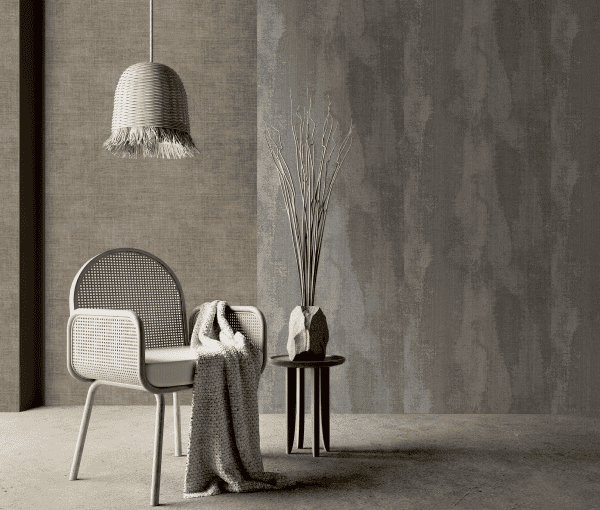 About us
We are a wholesale distributor of exclusive decorative drapery, upholstery fabrics and finely made European wallcovering, serving the residential and commercial markets. We Provide Innovative Fabrics To The Residential And Commercial Markets.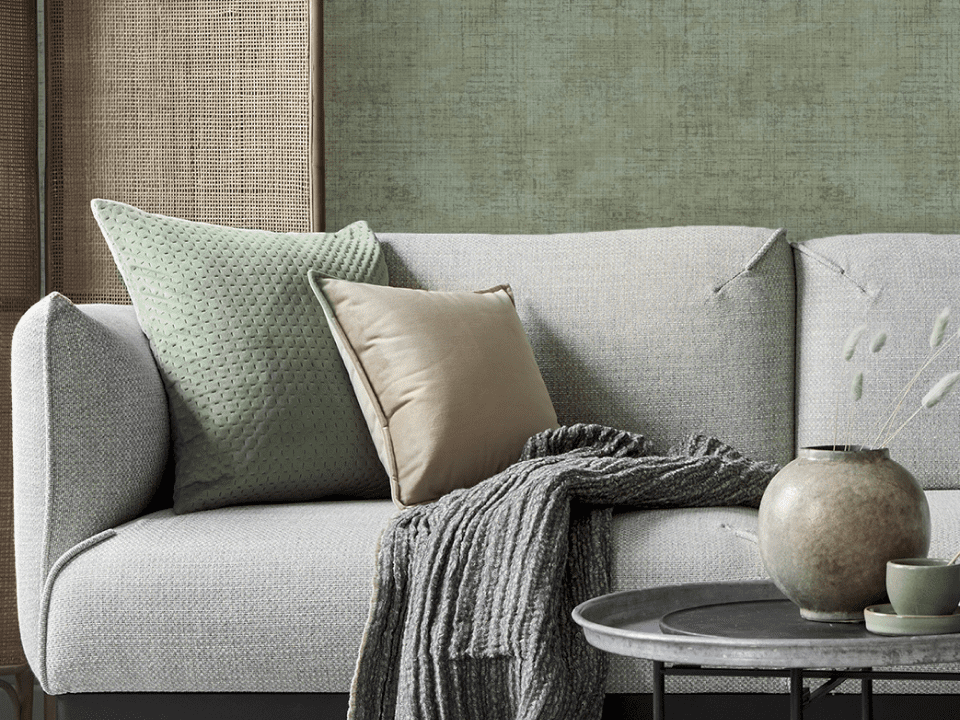 Gianti showrooms
VISIT US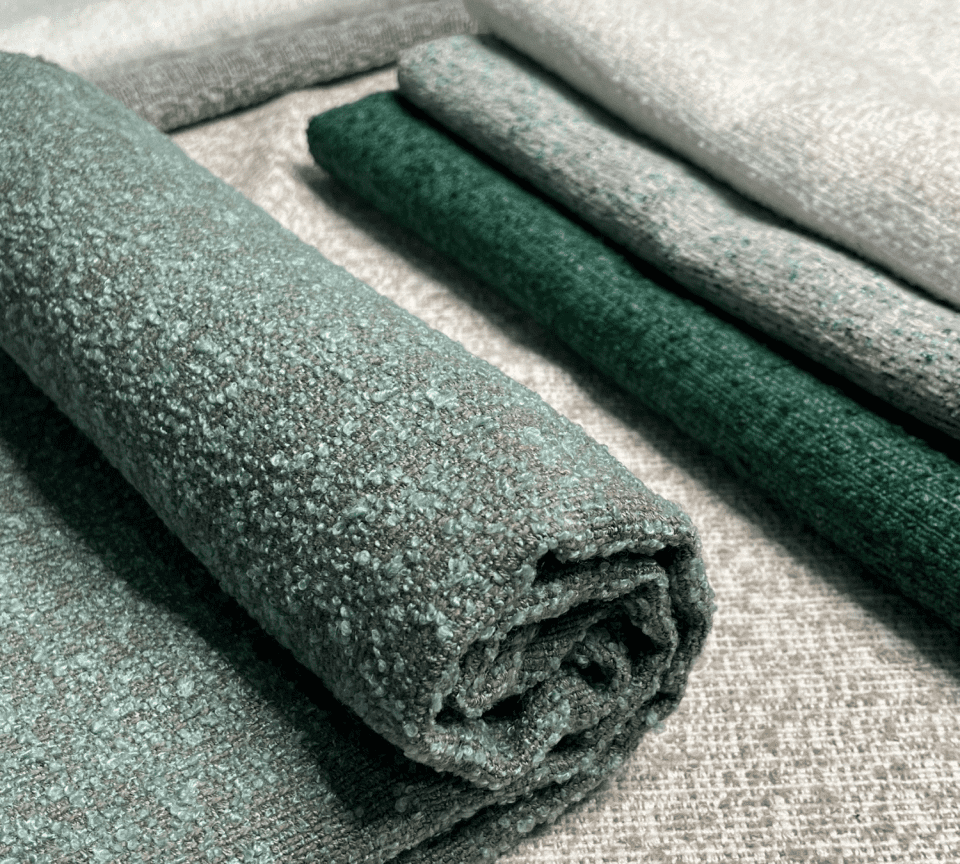 Gianti team
For years, GIANTI has been providing innovative fabrics and wallcoverings that have set trends throughout the region, and the world, inspiring interior and textile designers alike. As for this year's trend the GIANTI team has been focusing on mixing fusion colored fabrics with modern and classical furniture, which has led to the birth of great new ideas. Style, if anything, is just a perspective. Everyone has different tastes. To satisfy these tastes, GIANTI has highly skilled consultants always on hand to help customers realize their visions.
get inspired
Subscribe to our newsletter